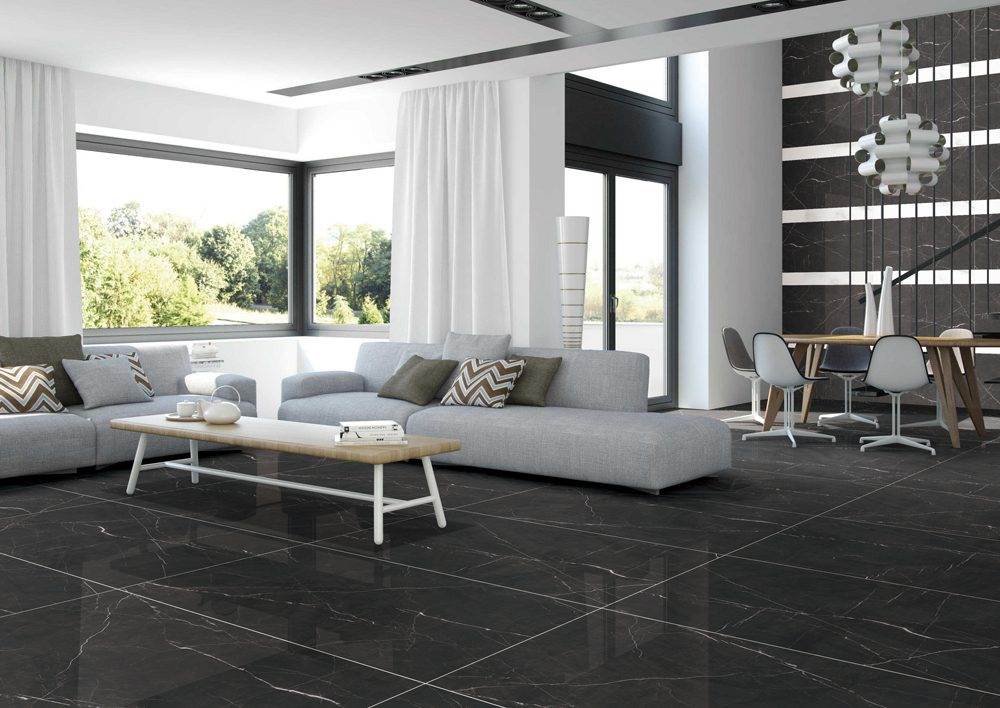 Shop High Quality Tiles at Discount Price in Brisbane
To transform the space of the bathroom or any other area of the home, tiling is the best way and cheapestiles.com.au are the best in Brisbane. We offer the best services which suit your taste and budget.
Cheapestiles.com.au has been offering a wide range of bathroom tiles across Brisbane at a cheap price. Our team of experts can deliver high-quality tiles for your home or office area. We understand the needs of our customer and provide the best solutions to renovate the bathroom and other areas of the home. Our professionals recommend that you get the best bathroom floor and wall tiles. Our exquisite ranges of bathroom tiles are suitable for any showery room in the home.
We emphasize high-quality bathroom tiles at very reasonable and competitive prices. You can buy these cheap tiles in Brisbane very easily. We have a very dedicated staff of consultants who are available for your assistance. You can get the expert advice to make the perfect selection of tiles for your home whether you are looking for bathroom tiles, floor tiles, wall tiles, outdoor tiles or any other tile.
If you are planning to revamp your home, Cheapestiles.com.au is the best place to start with. Visit our showroom or website to get a glance at our world-class designer collection of bathroom, floor, outdoor, kitchen, laundry, or your commercial premises at Brisbane. Our specialised bathroom tiles collection includes:
  White Tiles
  Herringbone Tiles
  Ceramic Tiles
  Porcelain Tiles
Outdoor tiles splendid collection will make your outdoors a magnificent area.
 Natural Stone Tiles
 Herringbone Floor Tiles
We can offer a personalized customer service experience which helps customers to choose the perfect tiles. If you are looking for the premium wall and floor tiles for the bathroom, then you can contact us, and we provide the best tiles experts for your space.
Why choose us?
We have personalized and professional staff to provide the best services. You can choose the services of Cheapestiles.com.au because we have customized solutions and materials to use for bathroom tiles in Brisbane. Our staff are highly trained to handle the tiles because we all are aware that tiles need extra care to handle. We offer neat and clean work in tiling to give a complete finish to your bathroom. Contact us today to avail our top-notch services.
We pass the benefit of bulk buying tiles to our valued customers. The large-scale production at Cheapestiles Brisbane brings down the cost of production. Renovate your bathrooms and outdoors without worrying about budgets.
Our clearance sale is a good chance to decorate your home and bring warmth to your family with our elegant and designer tiles. Our roll-out sale offers discounts that you'll find even more appealing at our wholesale rate.
We offer to cut down prices throughout the year making your tile shopping cheap and reasonable. The discounts are offered at the wholesale price.
The price of the products increases with the number of links between selling the tiles. Our direct approach to customers allows us to serve them better and enhance their understanding.
Why do people prefer Cheapestiles?
The cheap prices of tiles and best quality tiles are one of the best attractions of cheapestiles.com.au. We supply a variety of tiles that fits your pocket from our lavish tiles collection where other suppliers offer average quality tiles for the same price.
We care for the future generation hence we use an ecofriendly production process. We use clay as raw materials and use an oven to bake the tiles and make it strong and sturdy.
Our online shopping is a hassle-free process. Just surf through the wide range of tiles for bathrooms, kitchens, or outdoors. Ask for a sample incase you require a closer glance or feel. So that you can place orders online with confidence.
We believe in quality; we have created the brand name over a decade by supplying superior quality tiles.
Our helpline is always welcome to solve your queries and doubts. We can assure you that we will reply within 24 hours.
Best Outdoor and bathroom tiles at Brisbane
Our natural stone tiles made of granite, sandstone, limestone, or marble are naturally slipped resistant.
Variety of texture and styles
Herringbone styles and mosaic-styles provide good structure and more grout lines, that make a slip-resistant surface. Make your style statement with our Subway and Timber tiles available at Brisbane.
Synchronisation of Colors and interior
Our far-flung varieties of tiles allow you to select the outdoor tiles that go well with your interior. Helping you create an exciting theme with other decorations and interior elements.