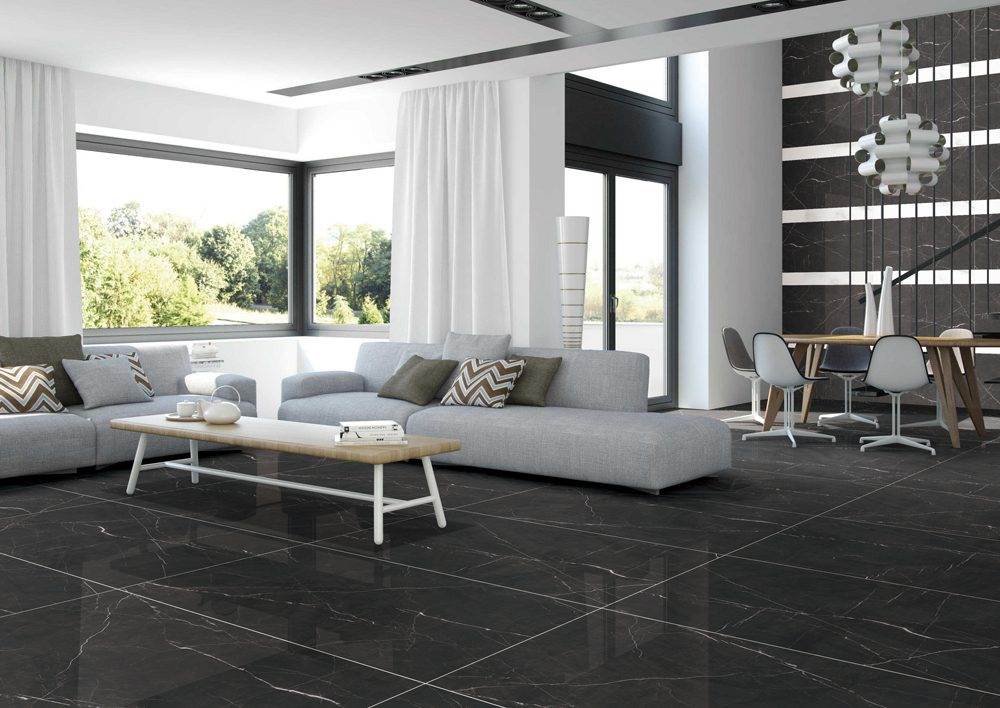 Best Tiles For Bathroom In Brisbane
To transform the space of the bathroom or any other area of the home, tiling is the best way and cheapestiles.com.au are the best in Brisbane. We offer the best services which suit your taste and budget.
Cheapestiles.com.au has been offering a wide range of bathroom tiles across Brisbane at a cheap price. Our team of experts can deliver high-quality tiles for your home or office area. We understand the needs of our customer and provide the best solutions to renovate the bathroom and other areas of the home. Our professionals recommend that you get the best bathroom floor and wall tiles. Our exquisite ranges of bathroom tiles are suitable for any showery room in the home.
We emphasize high-quality bathroom tiles at very reasonable and competitive prices. You can buy these cheap tiles in Brisbane very easily. We have a very dedicated staff of consultants who are available for your assistance. You can get the expert advice to make the perfect selection of tiles for your home whether you are looking for bathroom tiles, floor tiles, wall tiles, outdoor tiles or any other tile. We can offer a personalized customer service experience which helps customers to choose the perfect tiles. If you are looking for the premium wall and floor tiles for the bathroom, then you can contact us, and we provide the best tiles experts for your space.
Why choose us?
We have personalized and professional staff to provide the best services. You can choose the services of Cheapestiles.com.au because we have customized solutions and materials to use for bathroom tiles in Brisbane. Our staff are highly trained to handle the tiles because we all are aware that tiles need extra care to handle. We offer neat and clean work in tiling to give a complete finish to your bathroom. Contact us today to avail our top-notch services.