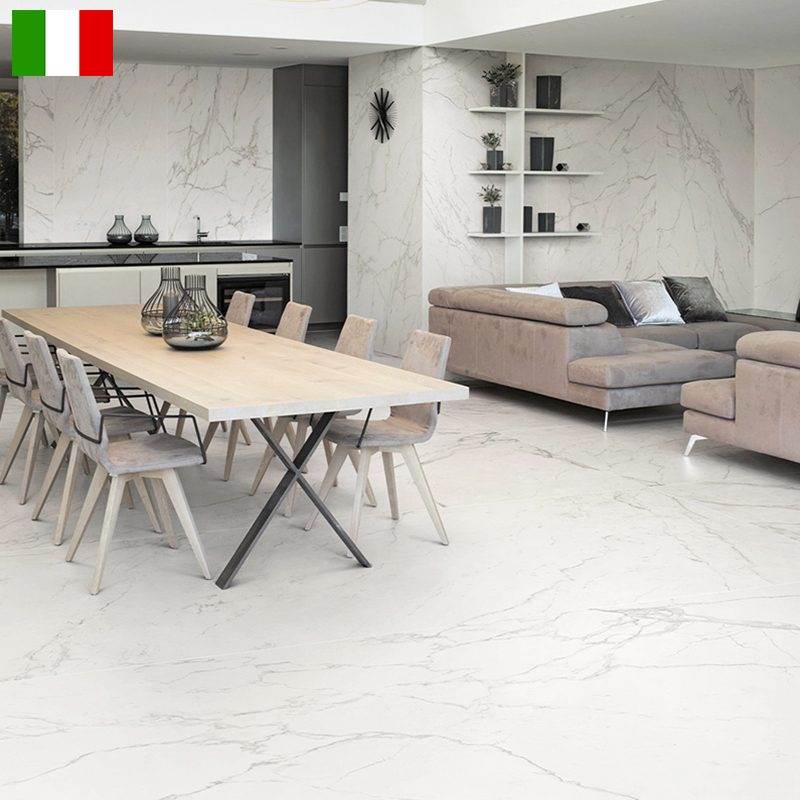 Made in Italy
Inspired by marble, large porcelain slab
Suitable for indoor area
Square edge (rectified)
1box : 5.12m2(1pc)
Thickness: 6mm
* This item will be applied a different shipping rate.
Please contact to info@cheapestiles.com.au for the details.
Grout Recommendation : Misty Grey
▶ More grout colour options or tile adhesive? click here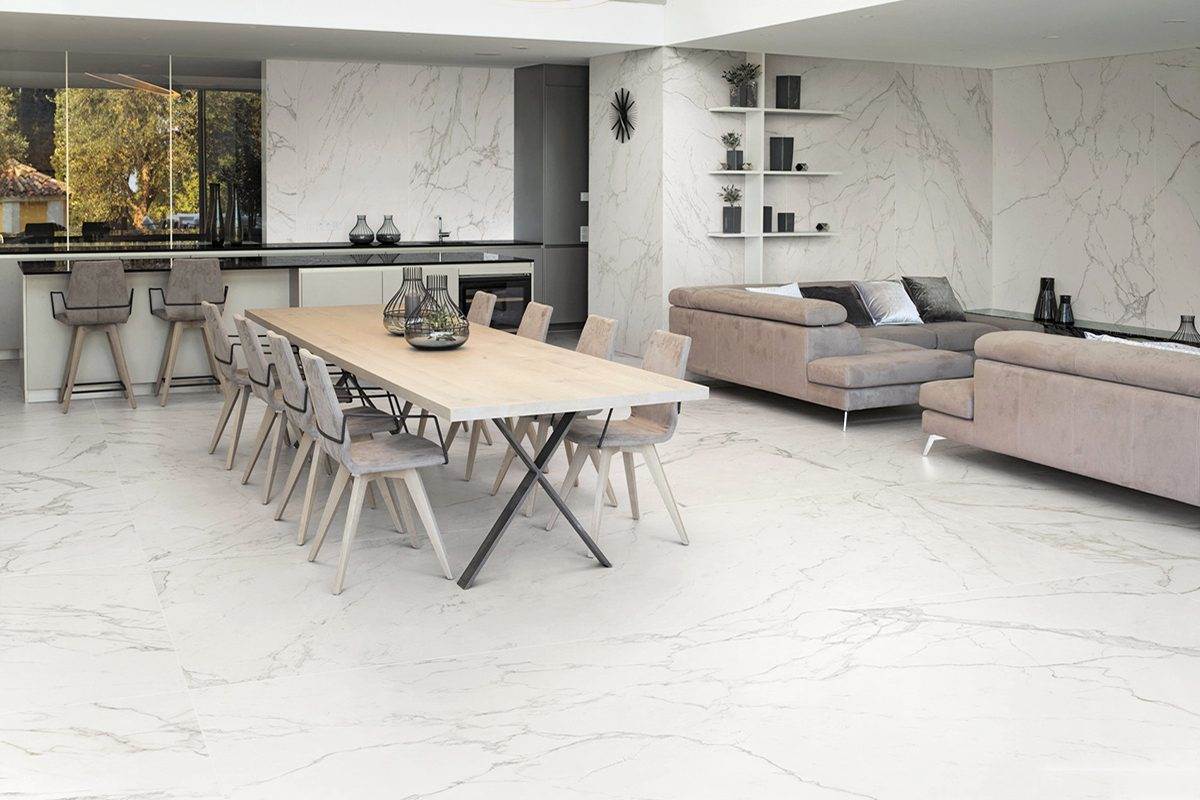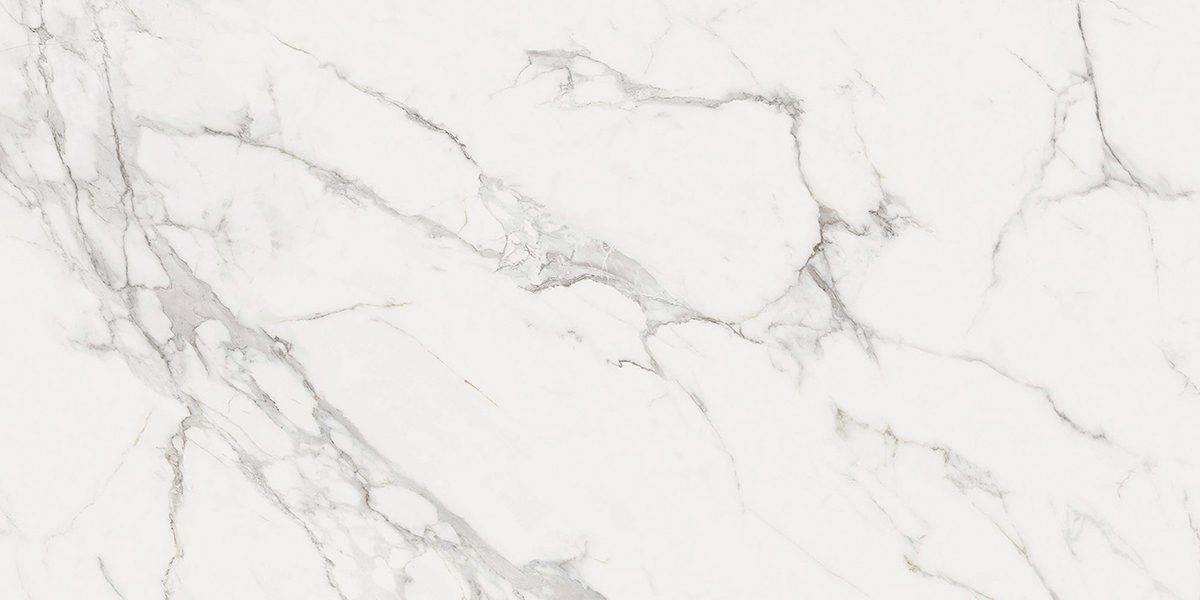 WHY 6mm?
-> The right balance between strength and manageability:
high resistance to loads, typical of porcelain tiles,
combined with a lower weight per square meter.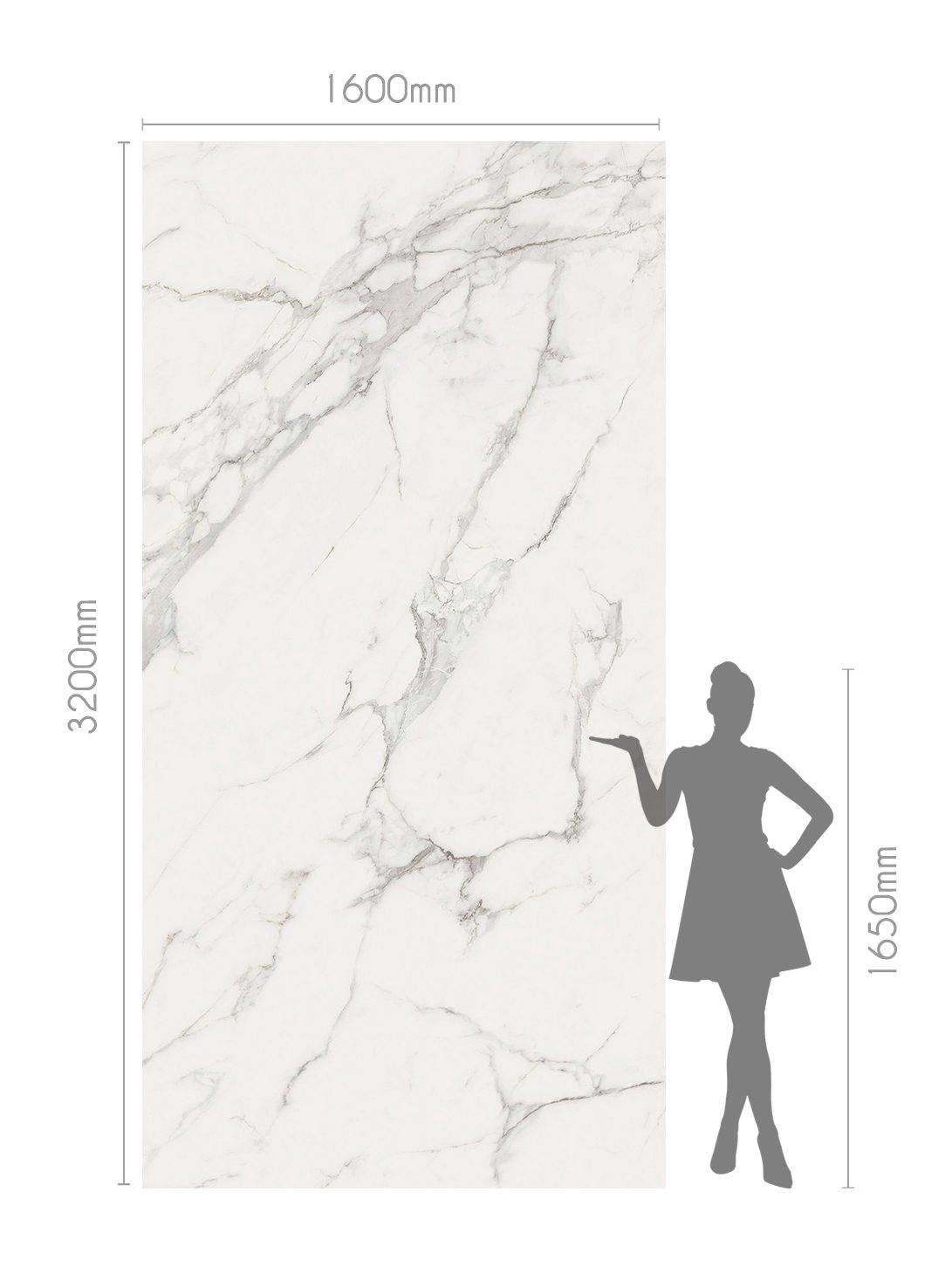 Continue Reading