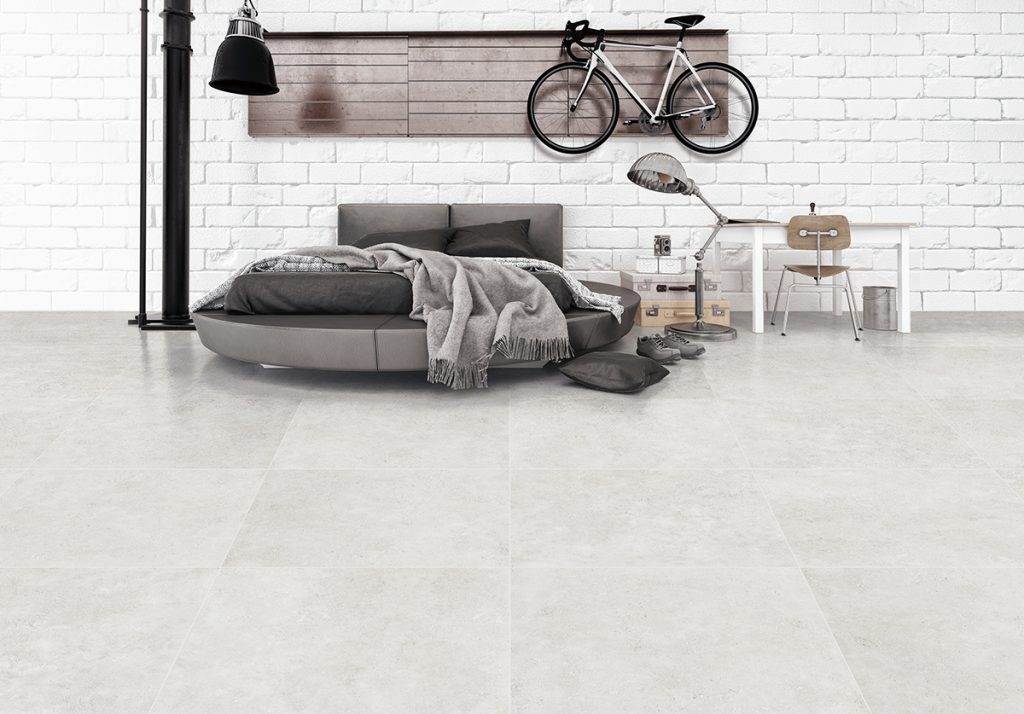 Look Our Bathroom Tiles Collection In Melbourne

The bathroom is the place where you relax and unwind and most importantly it should be hygienic and aesthetically appealing. Therefore, you should not ignore the presence of this structure. Bathrooms are incomplete without tiles. The Cheapestiles of Melbourne takes it creatively. Our approach towards the tiles is different from others.
Aesthetically designed
Soothing feel
Safety
Style statement
Simple and elegant
Waterproofing
Hygienic and Easy to Clean
Why do people of Melbourne trust Cheapest Bathroom tiles?
Wide range
Visit our Online showroom Cheapestiles.com.au for the array of bathroom tiles designs in Melbourne. We keep ourselves updated with the latest trends in the market and our online store offer you a wonderful choice. Every customer can make a selection according to their likes and style.
Quality Assurance:
The leading suppliers of non-slip tiles and accessories ensure the supply is according to the Australian Standards and are finer in all the ways.
Unique Look:
Our collection such as white gloss subway wall tiles, Spanish timber look tiles, and concrete look tiles offers astronautic and aesthetic appearance to your bathroom.
Professional Guidance:
Our experts offer professional advice at every phase. We set architectural examples by offering you specialized service in bathroom tiles installation in Melbourne.
Affordable:
We offer a range of bathroom wall and floor tiles at discounted rates as we pass the benefit of bulk buying and selling. The quality is never compromised yet we keep the low margin to supply tiles at a low rate. It is a win-win situation for our valued customer.
Cheapestiles.com.au is the one-stop destination for all your tiling solutions in Melbourne. Cheapestiles.com.au offers the best bathroom tiles choices among the other tile ends in Melbourne. We ensure safety along with the look and style of your bathroom. We are the ultimate destination for your bathrooms tiling rations.