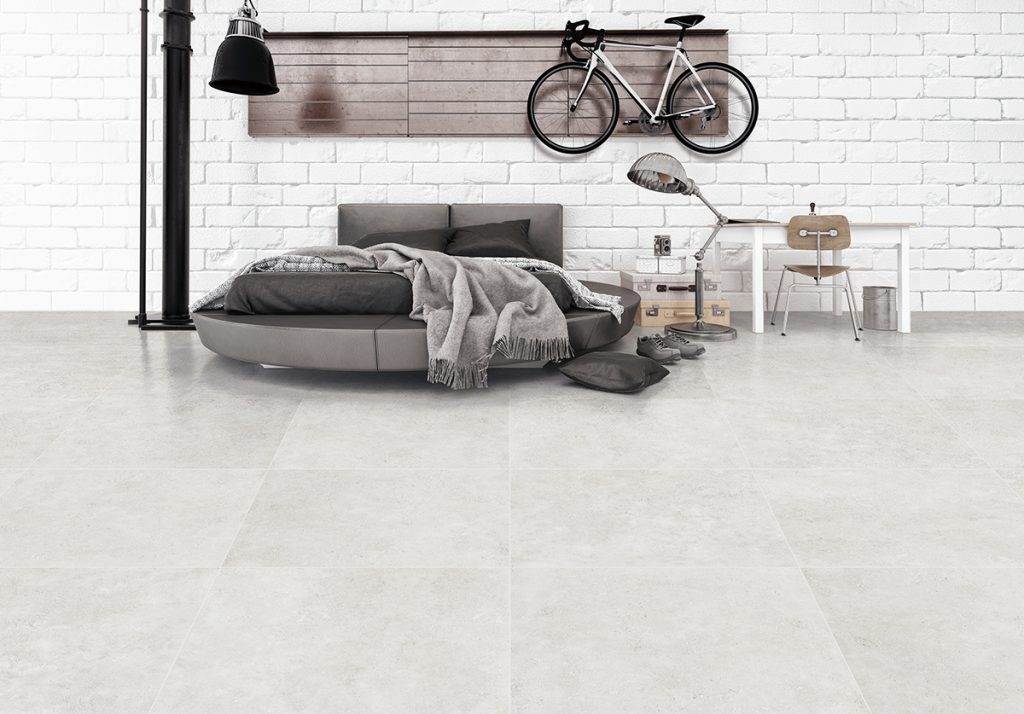 Buy Top Quality Bathroom Tiles in Melbourne

The bathroom is the place where you relax and unwind and most importantly it should be hygienic and aesthetically appealing. Therefore, you should not ignore the presence of this structure. Bathrooms are incomplete without tiles. Our approach towards the tiles is different from others.
Aesthetically designed
Soothing feel
Safety
Style statement
Simple and elegant
Waterproofing
Hygienic and Easy to Clean
Why do people of Melbourne trust Cheapestiles.com.au?
Wide range
Visit our Online showroom Cheapestiles.com.au for the array of bathroom tiles designs in Melbourne. We keep ourselves updated with the latest trends in the market and our online store offers you a wonderful choice. Every customer can make a selection according to their likes and style.
Quality Assurance:
The leading suppliers of non-slip tiles and accessories ensure the supply is according to the Australian Standards and are finer in all the ways.
Unique Look:
Our collection such as white gloss subway wall tiles, Spanish timber look tiles, and concrete look tiles offers astronautic and aesthetic appearance to your bathroom.
Professional Guidance:
Our experts offer professional advice at every phase. We set architectural examples by offering you specialized service in bathroom tiles installation in Melbourne.
Affordable:
We offer a range of bathroom wall and floor tiles at discounted rates as we pass the benefit of bulk buying and selling. The quality is never compromised yet we keep the low margin to supply tiles at a low rate. It is a win-win situation for our valued customer.
What do we offer?
Our customers enjoy competitive prices as we sell tiles on wholesale rates in Melbourne, Australia. These cheap tiles help make your budget flexible by allowing you to attain deluxe tiles or spend more on other improvements around your house.
Cheapestiles.com.au in Melbourne also offers discounts on a variety of designs. Our discounts allow you to buy lavish cheap tiles for your home. People will wonder how the renovations were performed to a limited budget. You can make your style statement through modest means and show off your stunning house with a renovation that doesn't break the bank.
Our tile clearance sale in Melbourne is a delight for our customers, making it often a great time to look into tiling different parts of the house. In our clearance sale, people get to choose from a wide range of tiles from our fashionable collection for their bathroom, kitchen, lobby, laundry, outdoors, and floor tiles.
Our range of tiles product includes:
Porcelain tiles
Our porcelain tiles are a good option for the floor and wall tiles in wet areas as its porosity and slip resistance are well balanced.
Natural Stone Tiles
Natural stone comes with textures that make the perfect option for bathroom floors. But they need to be sealed to avoid water absorption.
Mosaic Tiles
Our mosaic tiles are an all-time favorite collection that goes well with any bathroom, the presence of more grout lines make it a good option for the floor.
Subway bathroom tiles
Make your bathroom look elegant with our subway bathroom tiles collection.
White bathroom tiles
White tiles reflect more light and make your bathroom look wider. Select the best designs and textures from our white bathroom tile collection.
Herringbone tile
Herringbone bathroom tiles create a creative look in your bathrooms. Make your bathroom a canvas for your inner artist with your herringbone designs.
Why choose us?
Local skill is used to manufacture our designer collection that reflects local culture and aesthetically rich art. Offering not just jobs for our countrymen but also reduces the cost of production.
We adopt the latest technology in the process of production; it ensures superior quality tiles and less wastage. The large-scale production makes the cost of the tiles reasonable. And we transfer this benefit to our valued customers.
Natural clay is used to make the tiles behind Cheapestiles.com.au in Melbourne. The tiles are baked in a kiln to make it tough as stone and near unbreakable. We follow environment-friendly procedures to fulfill our duty towards nature. The natural materials we use brings down the costs making the tiles cheap and affordable.
Cheapestiles.com.au one of the leading suppliers of tiles in Melbourne, with large scale production and supplies across Australia. Large quantities bring down the cost of production and we transfer this benefit to our cherished customers.
Bathroom Tiles is often a one-time investment, as people don't change it frequently due to the cost involved. The furniture or appliances can be easily replaced but tiles need careful selection and installation. We have tiles for every budget and in every design to help you make your dream home. Cheapestiles.com.au offers a range of tiles to make your style statement in Melbourne.
Cheapestiles.com.au is the one-stop destination for all your tiling solutions in Melbourne. Cheapestiles.com.au offers the best bathroom tiles choices among the other tile ends in Melbourne. We ensure safety along with the look and style of your bathroom. We are the ultimate destination for your bathrooms tiling rations.