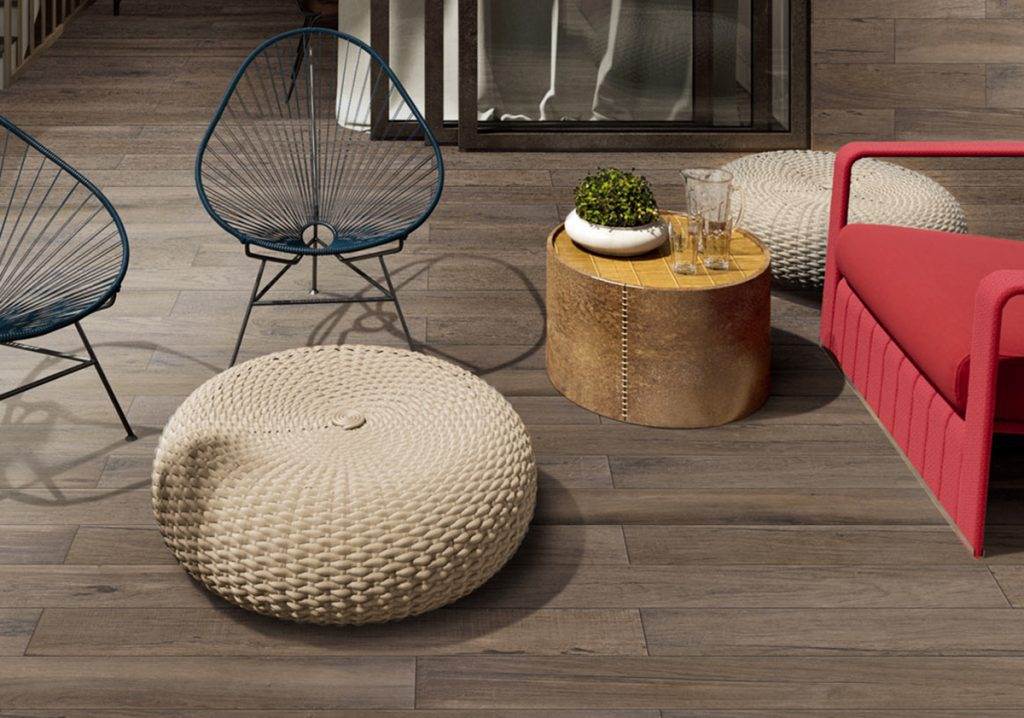 Buy Best Bathroom Tiles Online In Canberra
Cheapestiles.com.au are the leading tiles suppliers throughout Australia. Now you can shop from our wide range of tiles at an affordable price in Canberra. Cheapestiles.com.au offers you all kinds of tiles solutions at Canberra, Australia.
Cheapestiles offers:
Kitchen Tiles
Bathroom tiles
Pool Tiles
Lounge Tiles
European Tiles
You name it and we have it, if not we will endeavour to help source it for you. We will help you to create a home that offers warmth and style, and at the same time is modern, versatile, and extremely innovative. If you want an astonishing look then be sure to browse our concrete and timber look tile it proves to be the best choice for you.
Bathrooms are a special environment in every house and should provide you with an atmosphere that enhances tranquility and promotes a relaxing mood after the warm bath. The look and safety go hand in hand in Canberra. Our experts are experienced personnel who guide you at every stage from planning, section, and installation of tiles.
The bathroom wall tiles are stain-free and easy to clean. Our wide array of bathroom tiles is best in Canberra. We are leading suppliers of bathroom tiles in general as well as commercial purposes. In Canberra. Our professionals keep in mind the requirements and assists.
Our bathroom floor tiles are slip-resistant, and this feature has been designed with the highest level of safety in mind. The slip-resistant tiles and accessories are from leading suppliers in the industry. They have been made to comply with all Australian standards and maintain superior quality. Our bathroom tiling solutions can be easily tailored to suit any budget as we supply at a discounted price throughout the year. Our bathroom designs are not only architectural examples but also easy to install and use. Cheap Tiles is the finest and exquisite solution provider in Canberra, Australia.