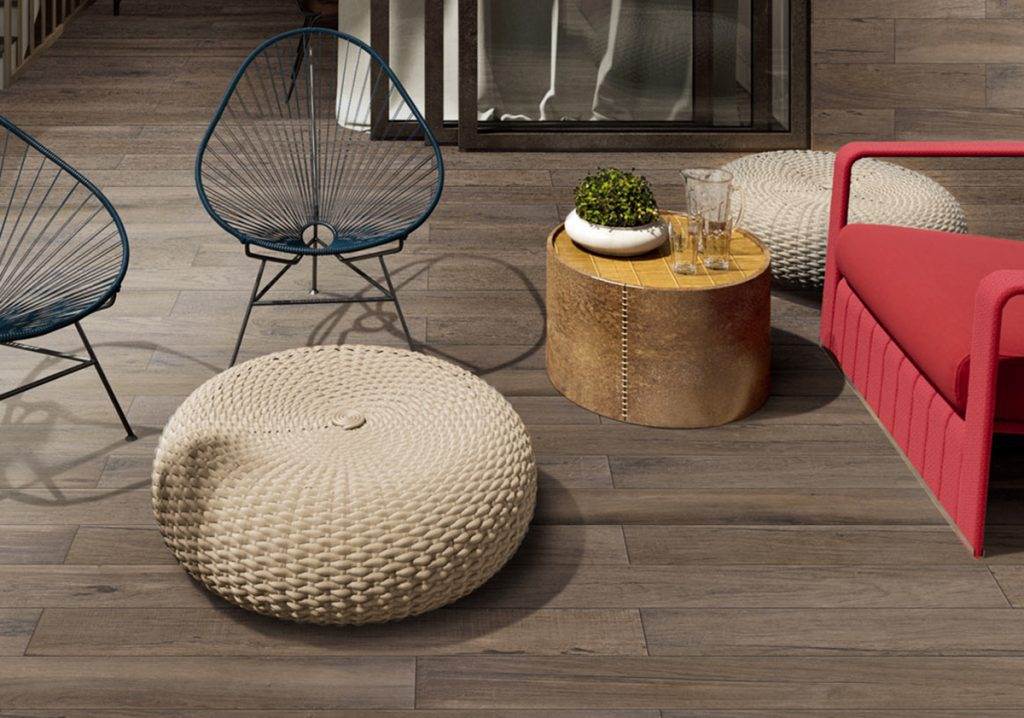 Best in class Bathroom Tiles at cheap price in Canberra
Cheapestiles.com.au are the leading tiles suppliers throughout Australia. Now you can shop from our wide range of tiles at an affordable price in Canberra. Cheapestiles.com.au offers you all kinds of tiles solutions at Canberra, Australia.
Cheapestiles offers:
You name it and we have it, if not we will endeavour to help source it for you. We will help you to create a home that offers warmth and style, and at the same time is modern, versatile, and extremely innovative. If you want an astonishing look then be sure to browse our concrete and timber look tile it proves to be the best choice for you.
Bathrooms are a special environment in every house and should provide you with an atmosphere that enhances tranquility and promotes a relaxing mood after the warm bath. The look and safety go hand in hand in Canberra. Our experts are experienced personnel who guide you at every stage from planning, section, and installation of tiles.
The bathroom wall tiles are stain-free and easy to clean. Our wide array of bathroom tiles is best in Canberra. We are leading suppliers of bathroom tiles in general as well as commercial purposes in Canberra. Our professionals keep in mind the requirements and assists.
Our bathroom floor tiles are slip-resistant, and this feature has been designed with the highest level of safety in mind. The slip-resistant tiles and accessories are from leading suppliers in the industry. They have been made to comply with all Australian standards and maintain superior quality. Our bathroom tiling solutions can be easily tailored to suit any budget as we supply at a discounted price throughout the year. Our bathroom designs are not only architectural examples but also easy to install and use. Cheap Tiles is the finest and exquisite solution provider in Canberra, Australia.
The wet area tiles need special consideration as this area is accident-prone. Cheapestiles supplies the best bathroom tiles for walls and floor. Floor tiles are specially designed to be slip-resistant. Our white bathroom tile collection is an all-time favorite that can be creatively designed to highlight the wall. Mosaic tiles make an all-time impression, that never goes wrong.
Floor Tiles
Foot traffic and high heels are the major concern of floor tiles. Our timber floor tiles at Canberra have over 60 designs that make a great choice for creating a vintage look in your home. The thickness of our tiles evades any kind of breakage in the tiles, making it strong and sturdy.
Kitchen Tiles
Enjoy a stain-free environment with Cheapestiles. Our engineered marvel kitchen tiles are low maintenance and never fade. The kitchen tile designs are inspired by modern and traditional kitchens to make your kitchen a conceited place.
Outdoor Tiles
Our large stylish porcelain, mosaic, natural stone, and slate tiles are the all-time favourite collection for outdoor tiles. Special coating makes these tiles slip-proof. The rough textures will also give your feet the acupressure therapy that makes you feel relax and calm. The sturdiness bares all the impact of jolt generated by foot traffic and any atmosphere.
Why does cheapestiles.com.au in Canberra enjoy customer brand loyalty?
· Highly technically engineered tiles
· Superior quality tiles at a cheap price
· Wide variety of designer tiles
· Prompt customer service
· Free consultation and guidance while selecting tiles
· Welcoming customer care
· Discounted wholesale price on tiles
· Environment-friendly production
· Strong and enduring tile material
How to select tiles for wet and heavy traffic areas?
Porosity of tiles
The ability of the material to absorb water in a ceramic tile or a porcelain tile is its porosity. Check the rating that measures the porosity of the tile. The categorisations for the porosity of tile are:
· Impervious (least absorbent),
· Vitreous, semi-vitreous and
· Non-vitreous (most absorbent).
Porous outdoor tiles are not suitable in extreme climates where the temperature is freezing.
· Varieties of tiles
Porcelain, mosaic, and natural stones tiles are best suited for wet room floors and heavy traffic areas. The ceramic tiles are a good choice for walls but are unsafe as floor tiles.
Natural Stone tiles are a good choice for your bathroom and outdoor areas due to its natural structure, but they need to be sealed before using them to ensure that they do not absorb any water and stain.
Mosaic tiles are ideal for walls, and wet areas. The aesthetical self is satisfied with unique designs created through mosaic tiles. More grout lines that surround mosaic tiles makes the floor more slip resistant and offering greater safety.
· Slip Rating:
To make your tile shopping most efficacious you should know the aspects that need to be considered before buying. While checking the bathroom, kitchen, or outdoor areas tiles, check the slip rating to ensure the optimum safety for your family members.
· Tile Thickness:
The heavy traffic can bring a toll on the tiles and may develop cracks. Heavy traffic areas such as bathrooms must have 10mm thickness tiles, as 6mm tiles do not have sufficient strengths to hold this traffic.
Cheapestiles.com.au provides the best solution in Canberra to all your tilling issues. We have set a benchmark through supplying the best tiles in the market fulfilling our customers requirements.