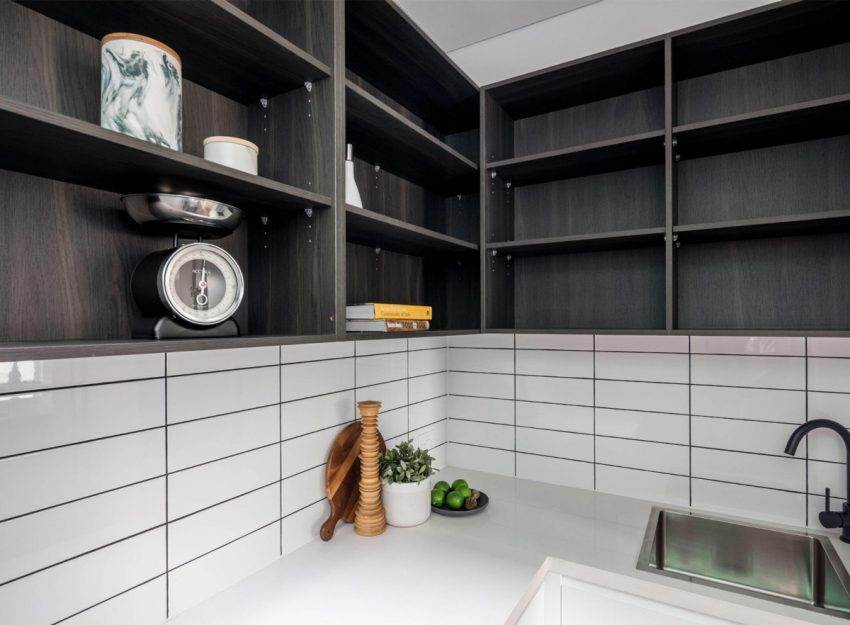 Shop The Latest range of Bathroom Tiles at cheap price in Wollongong
Cheap Priced Premium Quality Tiles in Wollongong
Cheapestiles is the supreme destination for an astonishing assortment of cheap tiles delivering in Wollongong. Our collection boasts a wide variety of simple to luxurious styles with exclusive discounts. Life has gone far beyond the time where remodelling a home was just a basic necessity. Now it urges more. Hence, we are here to help you in revamping your sweet home to a finish that's beyond your imagination with an immaculate blend of style and resilience. Our world-class floor tiles, wall tiles, bathroom tiles, kitchen tiles, outdoor tiles and commercial purpose tiles are the best in quality, cheap in price and astounding in look. 
You will find unique features, designs and colours in every available product according to your need and artistic taste.
Wall Tiles:
Our wide range of fashionable, sophisticated and durable wall tiles will bring your kitchen or bathroom out of the monotonously out-dated styles. The unparalleled and innovative designs of interior wall tiles certainly leave everyone enthralled with their inimitable themes and impressive shade. We offer you a collection of various types of wall tiles such as ceramic tiles, digital wall tiles, elevation wall tiles, matt finished wall tiles, stone designed wall tiles etc.
Floor Tiles:
Refurbish your interiors with our extensive range of floor tiles available in Wollongong. Our collection of floor tiles comes with fabulous textures, eye-catching colours and customised dimensions to match the needs of the customers. The brochure comes with an assortment of matte finishes, glass-likeness, polished, rustic wood, earthy stone-like surface designs which will bring a contemporary and extravagant look to your bedroom or living room within a limited budget.
Bathroom tiles:
Bathroom tiles specifications are very much different from other types of tiles because of the slip-resistant and water absorption properties they contain. These characteristics are a must while selecting bathroom tiles for your home. Cheapestiles offers you the largest collection of bathroom tiles in Wollongong. 
Our collection is copiously catalogued with a variety of colourful, explicit designs like Terracotta, Saltillo, Italian, Quarry, Metal, Marble, Slate, Sandstone, Limestone, Chequered, Glass, Travertine, and Wood etc. Our stylish product catalogue can surely give you a lot of different ideas to bring fresh vibes into the bathroom. Our executives will help you in redesigning and choosing the right products to fulfil the look you wish for within the budget you have.
Kitchen Tiles:
Kitchen tiles need more abrasion resistant, a stain-free surface, and anti-stickiness properties to maintain the glossiness and fresh hygienic environment of the kitchen. Our variety of kitchen tiles is designed to cater to the specific requirement of the customers for the feel they want for their kitchen.
Outdoor Tiles:
We deal with top quality, hard-wearing and robust looking outdoor tiles to decorate your exterior walls, floors, pools and gardens. Our collection of digital elevation tiles brings you artistically proclaimed products in Wollongong which transfigures any exterior look. Anti-slip hard matt & external finished tiles for the garden are also appropriate for outdoor use.
Commercial Purpose Tiles:
We beat our competitors in the market by providing an unimaginable range of cheap tiles without compromising on quality for commercial usage such as cafes, hotels, restaurants, offices, shopping malls, and theatres. Our fine quality products are designed with such innovative technology that it would always complement the inner décor and surrounding elements. It also ensures the durability, robustness and easy maintenance which are the foremost prerequisites of customers.
Why buy from us?
Cheap Price with Great Discount: We deliver the products at a cheap price without any quality deterioration offering great discounts throughout the calendar.
Guaranteed Quality: All of our products are of top-class quality and meet all specifications as mentioned in the company catalogue.
Personalised Service: Cheapestiles treats its customers as family members. Hence, we prioritise our service according to the customer's need and try to provide the solution at the earliest possible time.
Cautious Delivery of Products: We ensure on-time and successful shipping of the order to customers without damage.
Transparent Deal: Our professional executives always remain transparent to the customers and recommend the right products to everyone as per the specification & their requirements.
We would like to welcome you to the world of an exceptionally great range of tiles in Wollongong. The cheap price and best tiles of our webstie will undoubtedly enhance your vision to restore the beauty of your house. Hence, don't waste your time anymore and spare just a few moments to explore this new sphere of home decor.