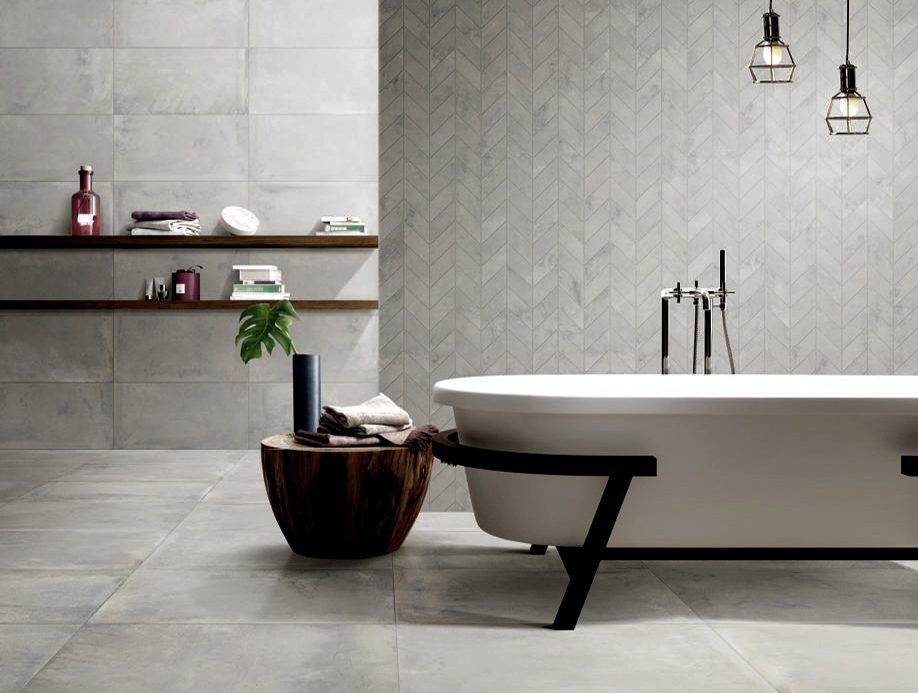 Latest Design Of Tiles At A Cheap Price In Perth
Cheapestiles.com.au has decorated homes and commercial premises with glee and exuberance. We are resoundingly supplying superior quality over the years in Perth. An inclusive solution provider with the widest product selection categories –
Ceramic Wall and Floor
Bathroom tiles
Lounge tiles
Vitrified tiles
Kitchen tiles
Polished tiles
Outdoor tiles
Looking for a complete decor solution in Perth, then Cheapestiles.com.au is an ideal destination. We are updated with the latest trends and styles in the market. The conspicuous and aesthetic look to the home or commercial area is guaranteed. We keep a close look at the fashion and technological changes that allow us to bring the startling look and lifelong strength to your walls and floors.
Our experts will give you an end to end solution by the following steps:
Discussion is held with the customer
Identification of requirements
Considering budget
Wide range of tiles to choose from
Architectural assistance by our expert
Prompt after-sales service
We have all kinds of variety that fits your pocket. An extensive range of products like digital tiles, wall claddings, sanitary ware, and ultramodern tile laying can fit your budget and style.
Our customers include general, commercial, and industrial premises. We are proud to accomplish many prestigious projects in Perth, Australia.
Our tiles serve a variety of purpose such as:
Waterproofing
Style statement
Strengthening to wall
Easy maintenance
Our superior quality craftsmanship, pioneering style and vision of novelty remain unmatched in the industry. Assemble your dream places and experience unbounded decor options, only with Cheapestiles.com.au in Perth.