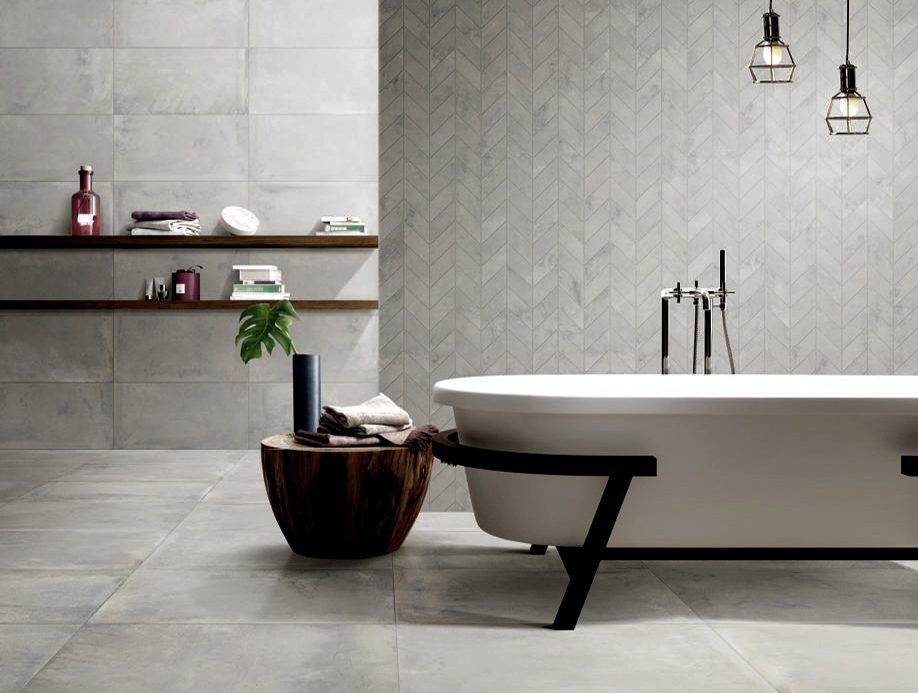 Shop the Best Tiles at cheap rates in Perth
Cheapestiles.com.au has decorated homes and commercial premises with glee and exuberance. We are resoundingly supplying superior quality over the years in Perth. An inclusive solution provider with the widest product selection categories –
Ceramic Wall and Floor
Vitrified tiles
Polished tiles 
Outdoor tiles
Looking for a complete decor solution in Perth, then Cheapestiles.com.au is an ideal destination. We are updated with the latest trends and styles in the market. The conspicuous and aesthetic look to the home or commercial area is guaranteed. We keep a close look at the fashion and technological changes that allow us to bring the startling look and lifelong strength to your walls and floors.
Our experts will give you an end to end solution by the following steps:
Discussion is held with the customer
Identification of requirements
Considering budget
Wide range of tiles to choose from
Architectural assistance by our expert
Prompt after-sales service
We have all kinds of variety that fits your pocket. An extensive range of products like digital tiles, wall claddings, sanitary ware, and ultramodern tile laying can fit your budget and style.
Our customers include general, commercial, and industrial premises. We are proud to accomplish many prestigious projects in Perth, Australia.
Our tiles serve a variety of purpose such as:
Waterproofing
Style statement
Strengthening to wall
Easy maintenance
Our superior quality craftsmanship, pioneering style and vision of novelty remain unmatched in the industry. Assemble your dream places and experience unbounded decor options, only with Cheapestiles.com.au in Perth.
How to select tiles for your bathroom?
Porosity is the sponge-like structure of the tiles. The porosity of the tiles differs from tiles to tiles. The porcelain tiles are the best option for bathroom tiles as they are less porous whereas the floor tiles of natural stone like limestone, slate, and marble are porous. Seal the natural stone tiles before filling in the grout lines to ensure that they don't stain.
Ceramic and porcelain tiles are the best option for your bathroom. At Cheapestiles.com.au in Perth different price ranges of tiles are available. Discounts, clearance sales and cheap prices make Cheapestiles.com.au the most favourable option for people looking for tiles in Perth.
Check the hardness on the rating scale available by the official institutions. Areas with high foot traffic such as kitchens and outdoors require hard tiles.
The theme and interior should be considered when selecting new tiles. The wholesale discounted rates at Cheapestiles.com.au, Perth offers luxurious tiles in your budget to expand your options to choose.
Cracks can develop if the wrong thickness in tiles are used. Wall tiles bare fewer weight as compared to floor tiles. Check the right thickness size for your tilling area. In the bathroom, 10mm tiles are advisable over 6mm tiles.
Make a budget tile shop at Cheapestiles.com.au, Perth with our:
Enjoy the freedom of buying luxurious bathroom and floor tiles during our clearance sales. Plan your renovation and enjoy a wide range of tiles for your indoor and outdoor areas. You can select from our variety of designer tiles like timber, natural stone, porcelain, and ceramic.
We sell our tiles on wholesale discounted rates. Browse our latest designs from our herringbone, mosaic, subway, and white tile collections on our website.
What makes our tiles so cheap in cost?
Production at large scale
Cheapestiles.com.au Perth is the leading tile solution provider in Perth, Australia. The high demand for our tiles means that as a business we get to enjoy large scale production. The benefit of the low cost of this production is then transferred to our valued customers.
Environment-friendly material
Local natural materials like clay are baked in kilns, and with our other sustainable procedures we help keep the environment healthy and hearty.
Wholesale discounted price
We sell our tiles at a wholesale discounted price in our outlets and online. The elimination of the middlemen allows us to sale the tiles directly to our customers at great value.
Technological superiority
Technology brings efficiency and brilliance in the production, allowing the manufacturing of superior quality tiles at the lowest cost. We have a well-equipped and automated production centre to handle the work in a smart organised matter.
Tapping more and more markets is our aim rather than earning profits. The expansion allows us to reach out to a large customer base with high-quality product. Cheapestiles.com.au Perth indulge in more customer-oriented activities that make us a leading market enterprise.