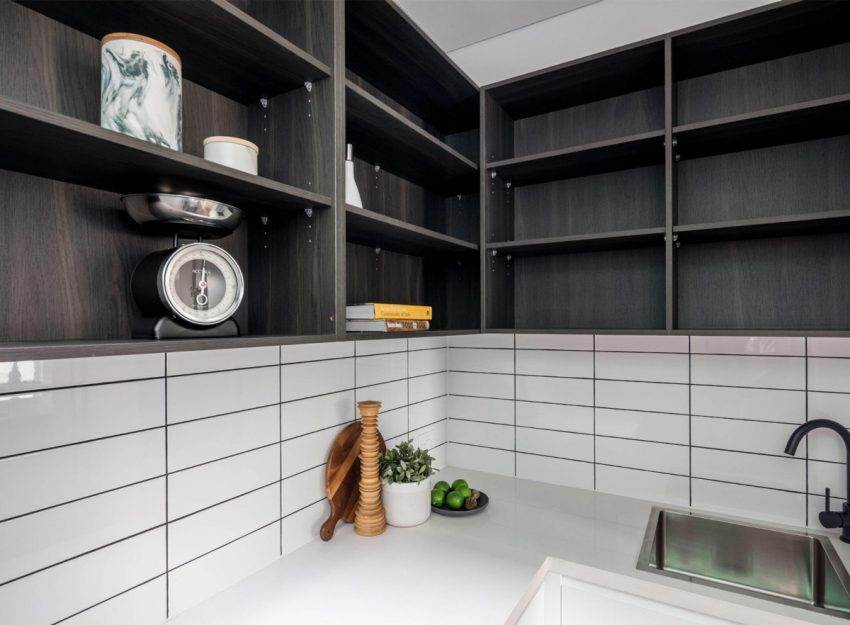 Top Quality Tiles in New Castle at Best Rates
Best Quality Tiles at Discounted Rate in Newcastle, NSW
Cheapestiles is a renowned supplier of stylish and supreme quality tiles delivering at Newcastle in Australia. We deliver our products in a huge range all over Australia. The speciality of our company is intimately correlated with our brand name. Here, we offer an exclusive and different variety of tiles at a very cheap and discounted price. No matter what the amount of your order is, we will provide all types of tiles at discount according to your choice. In this way, we help you invest your money on the right product. So, this is the right time to visit our website or showroom and place the order as you need.
Concept of choosing the right tiles:
The art of selecting the right tiles is very important when you are looking about order this product for your renovation. Most people choose tiles impressed by their aesthetical features like colour, texture and pattern. But if you are not careful, within a few days, you start facing difficulties while using local and non-lasting products. However, now you don't need to worry at all. Our experts will guide you in purchasing good quality tiles at cheap prices by clarifying the details of the product's reliability and its basic features.
Product availability at Cheapestiles:
Cheapestiles is the best tile supplier delivering in Newcastle, NSW. We offer a large variety of cheap tiles that you want to use while furnishing your home. Our products transform a simple room into a modern and astounding one that you have never imagined of before.
Cheapestiles products which are available at Newcastle are,
Floor Tiles
Pool Tiles
Splashback Tiles
Outdoor Tiles
Timber Look Tiles
Mosaic Tiles Kitchen Tiles
Brick Tiles
Concrete Look Tiles
Large Format Tiles
Set-up of right tiles in the right place:
All tiles are the same at the first look, but there is some notable difference which only an expert can understand. Our Cheapestiles professionals will recommend you particular tiles for the different locations you may have in mind. Such as-
The bathroom is the place where you can refresh your mind and find some relaxation with a bath. Hence, all of us must give our bathroom a unique and eye-soothing appearance and without tiles this stunning look is incomplete. The bathroom tiles available in Newcastle, NSW are divided into two parts- floor tiles and wall tiles. In the case of floor tiles, it would be better with slip resistance to avoid hazards. Bathroom wall tiles should be easy to clean. Our tiles specialists assist you in identifying the ceramic tiles which are most powerful for water absorption or resistance. Glossy and matt finish wall tiles which are easy to maintain are also available.
Kitchens are the most vital part of our home as well as our lives. Floor tiles for the kitchen are the most hygienic and easy to clean. To get a cool, classy and seamless look you must upgrade your kitchen with modern and cheap tiles. As per your requirement, Cheapestiles has a huge collection of kitchen floor tiles at a very competitive price, that will enhance the beauty of your kitchen significantly. We also import a large number of backsplash tiles and porcelain wall tiles which are suitable for all large and small kitchens.
Lounge tiles are the most important tiles as they can change the complete interior look of your house. Our wide collection of lounge or living room tiles at Cheapestiles will provide you with the chance to select the tiles of superior quality, shade and texture that suits your house. Our top grade robust and matt finish tiles will surely attract the attention of guests and neighbours.
If you are thinking of outdoor tiles for your garden, balcony or commercial space, it will be our pleasure to help you design a beautiful space with top class sandstone, porcelain or travertine non-slip tiles. It will give the outdoor an exceptional contemporary exterior. Outdoor tiles available in Newcastle also provide you with different colours and shine. Our smooth mosaic tiles will make your underwater environment sparkle.
Why should you choose Cheapestiles in Newcastle:
Cheap & Best Quality Tiles: We provide you with cheap and best quality tiles delivering in Newcastle with the widest range of collection
Tiles at Discounted Rate: Our products will always be available at a discounted rate as compared to the other tile suppliers
Quick Delivery: Tiles supply will be made within the stipulated time after receiving the order with proper care
Hence, Cheapestiles is the tile leading tile supplier for various tiles like ceramic, terrazzo, marble, travertine etc in Newcastle, offering the ultimately appetising designs of tiles. We are your first and last destination for all your tiling solutions. Make the right choice among the various superior quality tiles that we offer. Click now and order the best and cheap tiles at discounted prices delivering in Newcastle, NSW today.