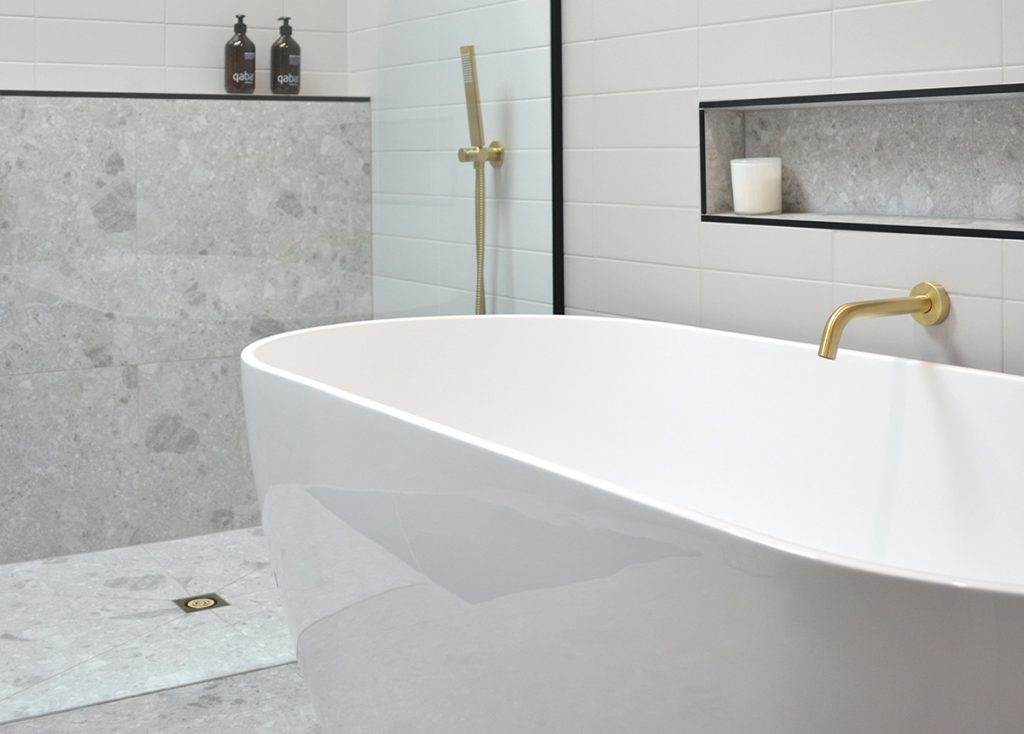 Buy Latest Design Of Tiles in Gold Coast
Cheapestiles.com.au is the one station for all your tiling solutions in Gold Coast, Australia. The utility of our tiles is multipurpose. We add innovation and unique decor to your spaces. Our limitless choices complete your dream home. We are the first choice of Gold Coast as:
Our wide array of designs is the latest collection of the tiles. Visit our online showroom to get a glance at world-class collections. Our display of tiles is an impressive range to choose cheap tiles in Gold Coast. Our designs are unique and stylish to make your home or commercial place a trendsetter.
The budget that fit your pocket
Our prices are competitive in the market and even we can claim to be the lowest. We offer a discounted rate throughout the year.
The designs that we install with the help of our experts are architectural examples that create an inimitable look. We have a specialized approach for every area of tiling like kitchen, lounge and outdoor, etc.
Professional expert in architectural design that guides you throughout from planning till installation. We offer a tailored solution to ensure an exclusive look to your home and office.
We have earned customers loyalty due to our quality of tiles. We supply tiles and accessories that comply with all Australian standards.
We undertake large projects that can be a general or commercial purpose. Our tailored solutions are popular and give a spacious look. If you are a creative person and looking for unique options than timber looking tiles and concrete-look tiles are an excellent choice and many more such choices are available in Cheapestiles.com.au. You can choose a mix and match to create your style. This is a leading store in the Gold Coast for all your tiles.