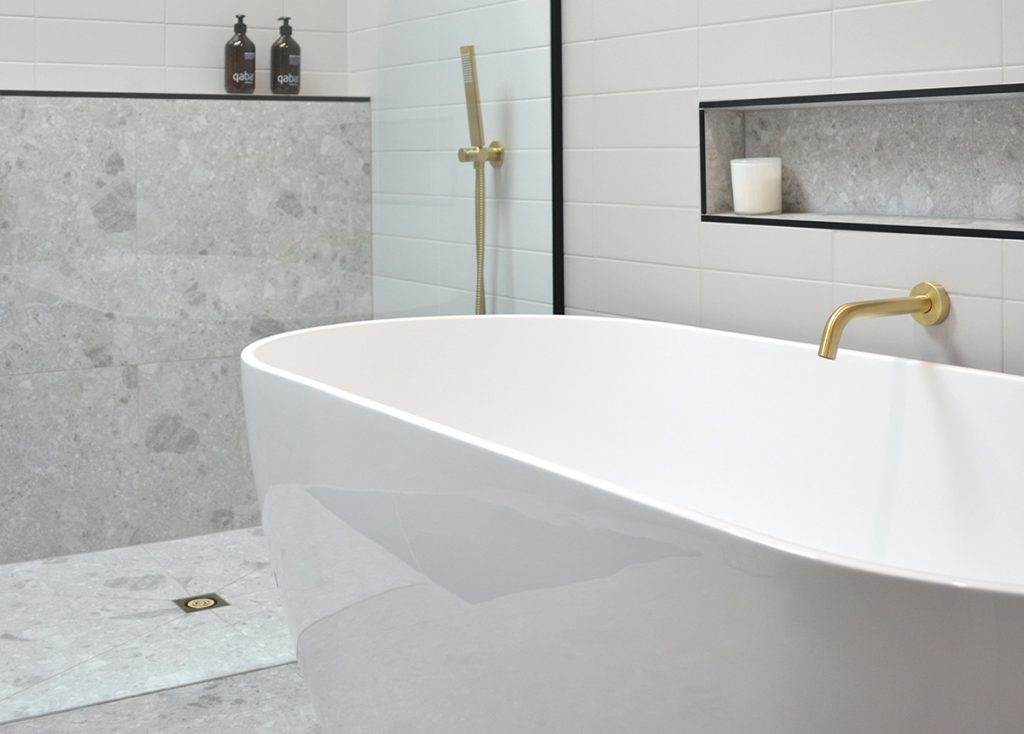 Buy Latest Design Of Tiles in Gold Coast
Cheapestiles.com.au is the one station for all your tiling solutions in Gold Coast, Australia. The utility of our tiles is multipurpose. We add innovation and unique decor to your spaces. Our limitless choices complete your dream home. We are the first choice of Gold Coast as:
Our wide array of designs is the latest collection of the tiles. Visit our online showroom to get a glance at world-class collections. Our display of tiles is an impressive range to choose cheap tiles in Gold Coast. Our designs are unique and stylish to make your home or commercial place a trendsetter.
The budget that fit your pocket
Our prices are competitive in the market and even we can claim to be the lowest. We offer a discounted rate throughout the year.
The designs that we install with the help of our experts are architectural examples that create an inimitable look. We have a specialized approach for every area of tiling like kitchen, lounge and outdoor, etc.
Professional expert in architectural design that guides you throughout from planning till installation. We offer a tailored solution to ensure an exclusive look to your home and office.
We have earned customers loyalty due to our quality of tiles. We supply tiles and accessories that comply with all Australian standards.
We undertake large projects that can be a general or commercial purpose. Our tailored solutions are popular and give a spacious look. If you are a creative person and looking for unique options than timber looking tiles and concrete-look tiles are an excellent choice and many more such choices are available in Cheapestiles.com.au. You can choose a mix and match to create your style. This is a leading store in the Gold Coast for all your tiles.
Bathroom tiles, Gold coast
Bathrooms are a special room in every house. Helping you get rid of the dirt and even the stress after a long day. Cheapestiles.com.au makes your bathroom look elegant and stunning with:
Subway tiles – Give a refined look by using our subway tiles that also come with heritage colors.
White Tiles – White is always in style and cheapestiles.com.au white tiles come in all shapes and sizes.
Herringbone tile – Highlight your bathroom with our Herringbone pattern tile collection to make a distinctive bathroom style statement.
Cheapestiles.com.au has a variety of outdoor tiles in Gold Coast, that makes your outdoors a place where anything can happen.
We offer a wide variety of tiles of Porcelain. Our outdoor tiles are hard wearing and heat resistance to endure all the harsh elements of outdoor life.
Make your house a spectacular place with our stylish collection. Try a traditional, contemporary, or vintage look that makes your home a delightful place to chill out after a hectic day at work.
How to select the best tiles for your Bathroom and Outdoors?
1. The Sturdiness of the tile
For the long life your bathroom or outdoor paving, the hardness of the tile is crucial. The hardness of the tile is measured through the ability of the tile to resist foot traffic and scratches. Check the ratings issued by the concerned authority which is given after many rigorous laboratory testing. Depending on the traffic of the room, you can select the suitable rated tile.
2. The Porosity of the tile
Some tiles can absorb water. While installing tiles in the kitchen, bathroom, and outdoor you must check the porosity. The denser the tile, the less porous it will be.
3. Go for Porcelain tiles
Porcelain tiles are always in fashion and provide required strength and resistance to moisture. As compared to ceramic tile porcelain, which is more durable. It also comes in a wide variety of designs, colors, and textures.
4. Slip-Proof
The tiles sometimes become slippery in wet areas such as bathrooms, kitchens, laundry rooms, or the outdoor areas when it rains. It may turn fatal if not properly taken care of. The major tile manufacturers like Cheapestiles.com.au on the Gold Coast considers slip resistance as a major criterion for the material used.
Slate – The beautiful stone has naturally slip resistance in texture.
Porcelain – Special texture and coating are available in these tiles for use in wet areas.
Small tiles – Here the grout lines are more evident to well provide a slip-proof structure.
5. Timber Look tiles
Rather than selecting wood flooring, wood look tiles are the best option to install. The timber look tile gives the same look and at the same time is easy to maintain, and light on your budget.
6. Use of light color tiles –
Make use of light-colored tiles to make the room look brighter and larger. The light color reflects more light and helps spread the illusion of a bigger room.
Our expert professionals will guide you to choose the best tile for your bathroom and outdoors. Cheapestiles.com.au is the best place in Gold Coast to go shopping for tiles with astounding designs.