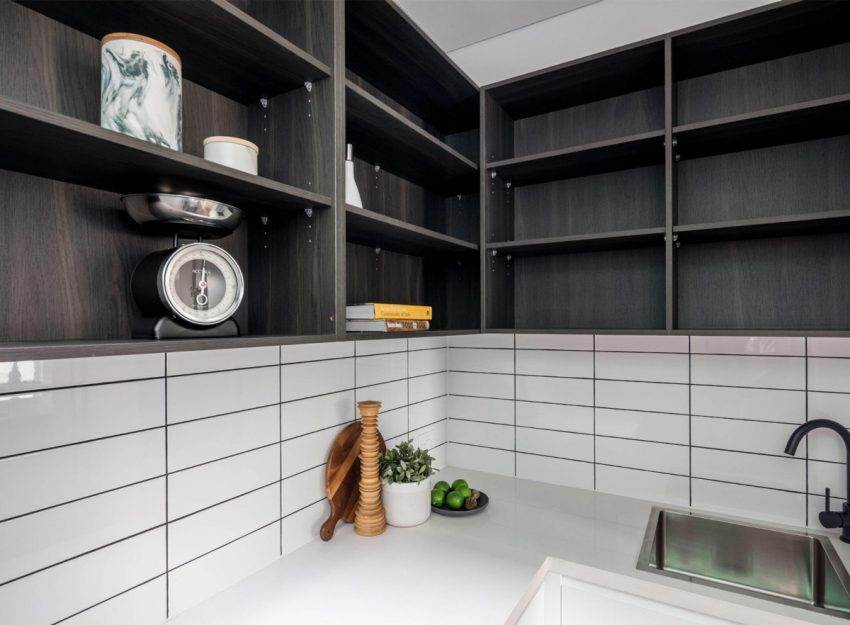 High Quality Bathroom Tiles at Affordable Rates in Adelaide
Elegant tiles help to enhance and give a finishing touch to any home, which can be used in bathrooms, pools, living areas, kitchens, or outdoor areas. You can create a perfect bathroom with diverse types of tiles. You can add style with simple or statement designs. Cheaptiles.com.au not only provides floor tiles for the bathroom but also offers a wide range of wall tiles and feature tiles for your home.
Bathroom tiles play a significant role when you are redecorating or revamping your bathroom. Cheapestiles.com.au offers high-quality tiles with having experience of many years in this industry. We provide bathroom tiles in Adelaide at unbelievably Cheap prices. We offer a wide range of decorative tiles, floor tiles, outdoor tiles and wall tiles with different textures and styles which are best for the renovation of the bathroom, kitchen and more. 
We have several types of bathroom tiles such as:
Limestone tiles
White wall tiles
Porcelain tiles
Concrete look tiles
Semi polished tiles
Bathroom Tiles, Adelaide
Subway Tiles
Our beautiful ceramic tiles are a wonderful treat for your eye. Give your bathroom or outdoor wall a heritage subway station look with our subway tiles. Get a variety of colors, styles, and finishes in our collection of subway tiles at Cheapestiles.com.au in Adelaide.
Mosaic Tiles
Our admirable collection of mosaic tiles is an evergreen collection. Give wings to your ideas with our mosaic tiles. Create your world with our wide range of colors and patterns in mosaic tiles.
Herringbone Tiles
Embrace the look of your home with a herringbone tile. The herringbone tile pattern is named after the fish herring as it resembles the structure to the bones of the fish. This is a good option for floors and bathroom tiles. Give a simple yet elegant look to your home that can inspire many.
Common information required before buying bathroom tiles
The thickness of the tiles helps avoid the breakage of tile. Select the right thickness of the tile depending on the foot traffic.
Check the porosity of the tile on the rating scale given by the standard authorities for the appropriate tile selection. The sealing of the tile is needed for the natural stone tiles such as limestone or marble as they are naturally porous.
The hardness of the tiles matters in the case of outdoor tiles usage. Hardness ensures the toughness and enduring life of the tiles in varied temperatures.
A variety of tiles are available on the market, but the textures and materials used for making the tiles affect your tile selection. Ceramic and porcelain tiles are most suitable for wet areas such as bathrooms, kitchens, and laundries. The natural stone tiles fit the outdoor areas due to their rough surfaces.
Why shopping tiles are affordable at Cheapestiles.com.au?
No Middleman –
Wholesale rates make our tiles cheap in cost. Buy online without hesitation and get the wholesale discount rates to enjoy the freedom of buying luxurious tiles in your budget to revamp your bathroom into a lovely place.
Discounts on Tiles
With our attractive range of tiles, the further discounts are just the cherry on the cake. Buy cheap floor and bathroom tiles at the lowest cost, as compared to others. We enjoy the liberty of conceding discounts to our customers that they can cherish, this is possible due to next-level technology, production, and sale on a large scale, and the cheap raw materials.
Clearance Sale
Our clearance sales are a delight for our customers to renovate their homes with high-quality Cheapestiles.com.au, Adelaide. Just head to the clearance sale and choose from the best designs and patterns by renowned designers. Give your home a new look and relish the startling feel of your beautiful home.
How to shop online?
Peruse through our website for a variety of designs and collections.
If you simply love any designs and want to get a closer look before purchasing, you could ask for a sample.
Once convinced with the design, simply order online!
We are known for our customer services and satisfaction. We have a team of experts who are committed to help in selecting the best cheap tiles for your bathroom area. We not only sell the tiles, but our experts also suggest you the best tiles as per your requirements and budget. If you want any advice related to the cheap tiles in Adelaide, we have professional consultants who can help you to choose bathroom tiles with their experience.
You can contact us to order bathroom tiles online at our website. We provide you all the details of our products and you can feel free to contact our experts. We specialize in high-quality bathroom tiles. You will find all your needs at our website with our knowledge, experience, and enormous collection. If you are searching for bathroom tiles in Adelaide, look no further. You can create and achieve a beautiful bathroom by choosing our stylish tiles.
Get in touch with us online or over the phone for further assistance.
Make your shopping experience remarkable by joining us to change your house into a stunning home.