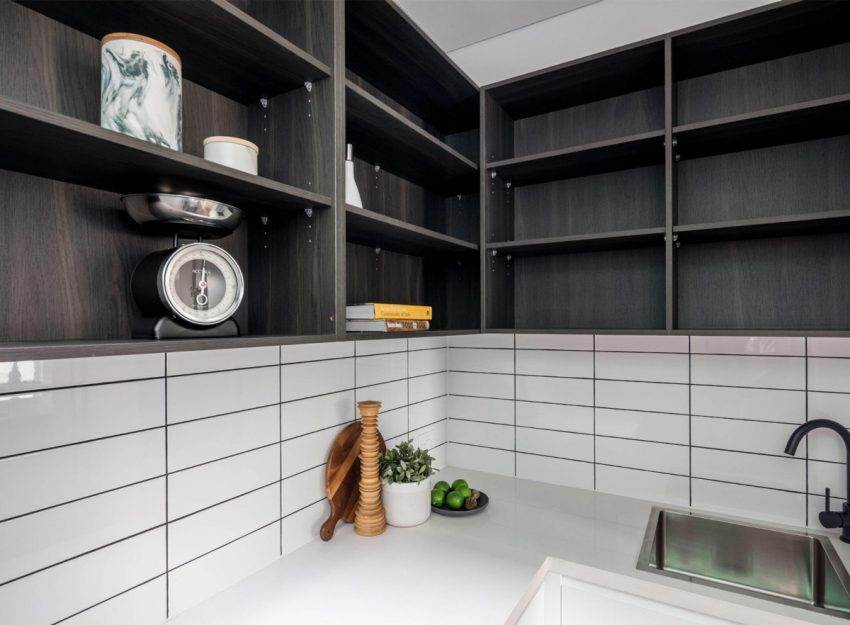 Good Quality Of Bathroom Tiles In Adelaide
Elegant tiles help to enhance and give a finishing touch to any home, which can be used in bathrooms, pools, living areas, kitchens, or outdoor areas. You can create a perfect bathroom with diverse types of tiles. You can add style with simple or statement designs. Cheaptiles.com.au not only provides floor tiles for the bathroom but also offers a wide range of wall tiles and feature tiles for your home.
Bathroom tiles play a significant role when you are redecorating or revamping your bathroom. Cheapestiles.com.au offers high-quality tiles with having experience of many years in this industry. We provide bathroom tiles in Adelaide at unbelievably Cheap prices. We offer a wide range of decorative tiles, floor tiles, outdoor tiles and wall tiles with different textures and styles which are best for the renovation of the bathroom, kitchen and more.
We have several types of bathroom tiles such as:
Limestone tiles
White wall tiles
Porcelain tiles
Concrete look tiles
Semi polished tiles
We are known for our customer services and satisfaction. We have a team of experts who are committed to help in selecting the best cheap tiles for your bathroom area. We not only sell the tiles, but our experts also suggest you the best tiles as per your requirements and budget. If you want any advice related to the cheap tiles in Adelaide, we have professional consultants who can help you to choose bathroom tiles with their experience.
You can contact us to order bathroom tiles online at our website. We provide you all the details of our products and you can feel free to contact our experts. We specialize in high-quality bathroom tiles. You will find all your needs at our website with our knowledge, experience, and enormous collection. If you are searching for bathroom tiles in Adelaide, look no further. You can create and achieve a beautiful bathroom by choosing our stylish tiles.